Preparing My Bounty At The Table
Real Talk. I'm totally last minute, getting ready for some Thanksgiving food and I still have no idea what I want to make. I'm not panicking, though. It'll come together. It always does, right? I broke out some of our best-ofs today, to try and get inspired. (And I'm sharing it all with you, even though some of it's kind of messy, and the best I could do is some quick iPhone pics.)
Sidenote: Those flowers put a little extra cheer in the air, and I smile every time I see them. My friend Callie gave me that vase (which, I think is technically supposed to be a drinking glass), and I feel loved and my heart gets all sappy every time I walk by those beauties.
So, what real food goodness are you putting on your table to offer the people that you love? What recipes tell them they are in your heart forever? What goodies from your kitchen do they beg for? How do you tell them that the labor, the cost, and sacrifice is all an offering - a sharing of the bounty that has already been given to you?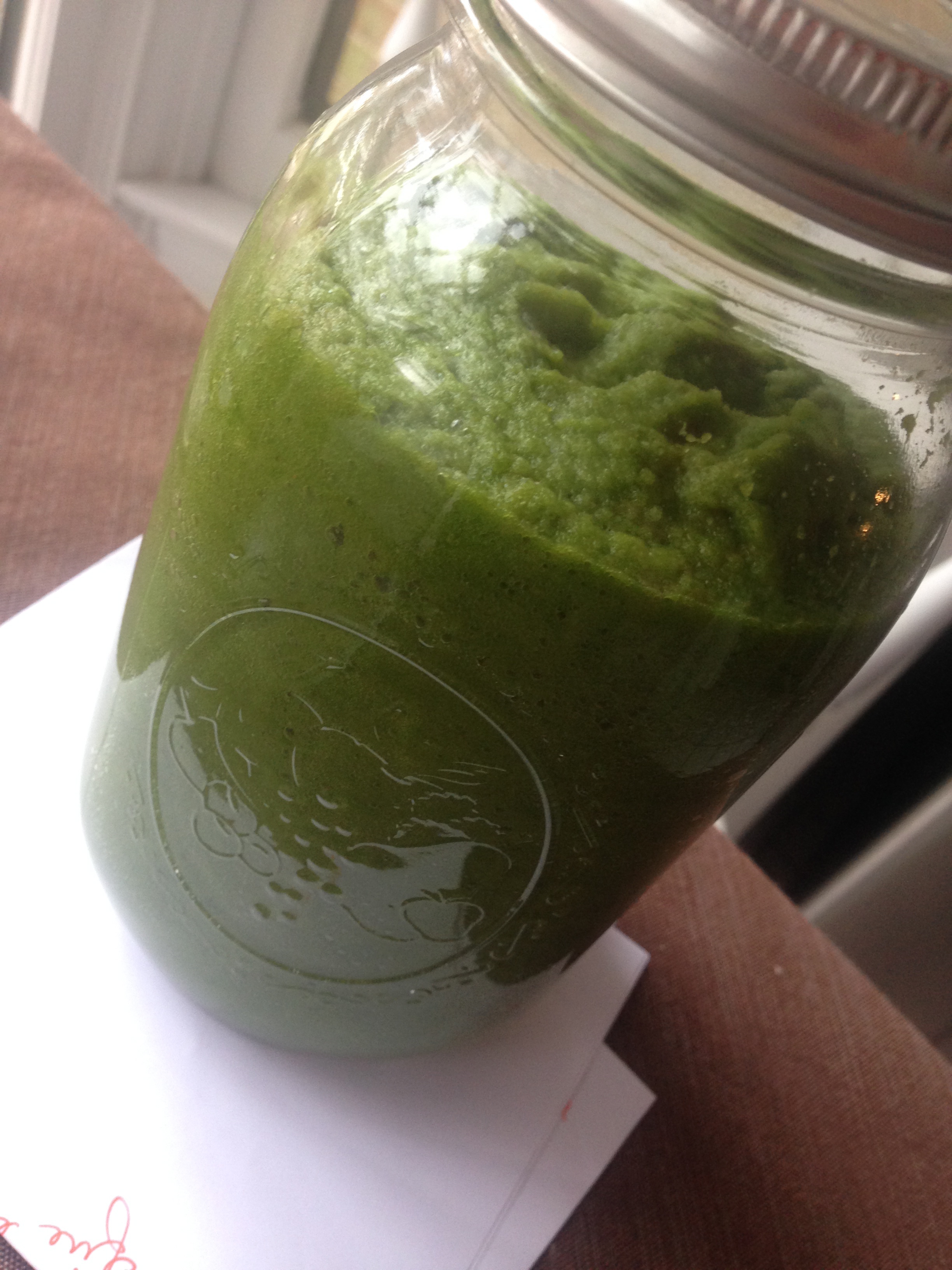 Here's what's going on in my kitchen right now:
Fermented Hot Chili Sauce from Nourished Kitchen Making our own hot sauce turned out to be way easier than we thought, and we love it. We just grab a few pounds of whatever is available at our local, organic produce stand. This batch has three pounds of green jalapeños and a single ghost pepper, just for some hot fun.
Fresh Cranberry Chutney It's fresh cranberries, a little honey, a teensy bit of salt, some orange peel with a little juice, and some fresh, grated ginger thrown it at the end. You heat it up on the stove and listen to the cranberries pop until it's a nice, saucy pot of delicious goo. Serve it warm if you're saucy like that, or you can keep it in the fridge and eat it whenever you want. A favorite at our house, we always run out of this stuff too soon.
Grain Free, Dairy Free, GAPS, Almond Chocolate Chip Cookies You can cook them and make the cookies, or you can curl up on the couch in your favorite jammies, put your favorite drama on the flat screen, just eat the dough straight out of the bowl, and call it a beautiful day. I won't tell. I promise.
Rutabaga Mash Wait. Have you ever cooked a rutabaga before in your life? It was new to me last year and I think it changed me forever. It's like a turnip with a tiny bit of horseradish in it. If that doesn't sound good to you, then just close your eyes and take a bite anyway. It's good for you to eat your vegetables.
Clean and chop up some rutabaga, bring to a boil in a big pot of water, and then let it simmer for twenty-ish minutes. Drain it, and smash it up with some buttah (what else!?). Season generously with salt and pepper. Extra advice: Use the fancy, flaky salt here.
Grain Free Herb Biscuits at Empowered Sustenance Some rosemary and flat leaf parsley do 'em pretty right. Extra garlic, extra herbs. ALWAYS. Oh, and salt. For goodness sakes, add salt!
I hope these recipes help you with the bounty you offer at your table this year. Don't forget to help me, and tell me what you're making!
Also, I want to know all about the wonderful Thanksgiving traditions you've got. What festivities help you thank the Lord especially for the goodness that surrounds you? What things are you most thankful for this year?